We are a team of principled engineers, strategists, and entrepreneurs with expertise and experience in successfully delivering more than 100 software products and building high-performance teams for Startups to Fortune 500 companiesdouble_arrow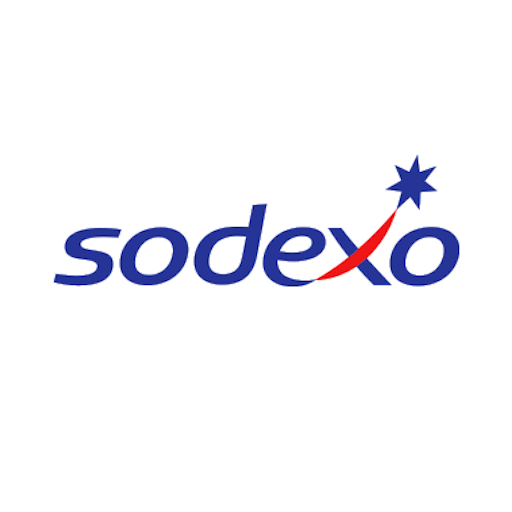 Transforming 'Sodexo'
Partners for over 3 years, we have worked with Sodexo to digitally transform their benefits and rewards business. From building voucher transaction platform for South east Asia to e-Wallet and e-Commerce apps, our partnership has delivered many successes.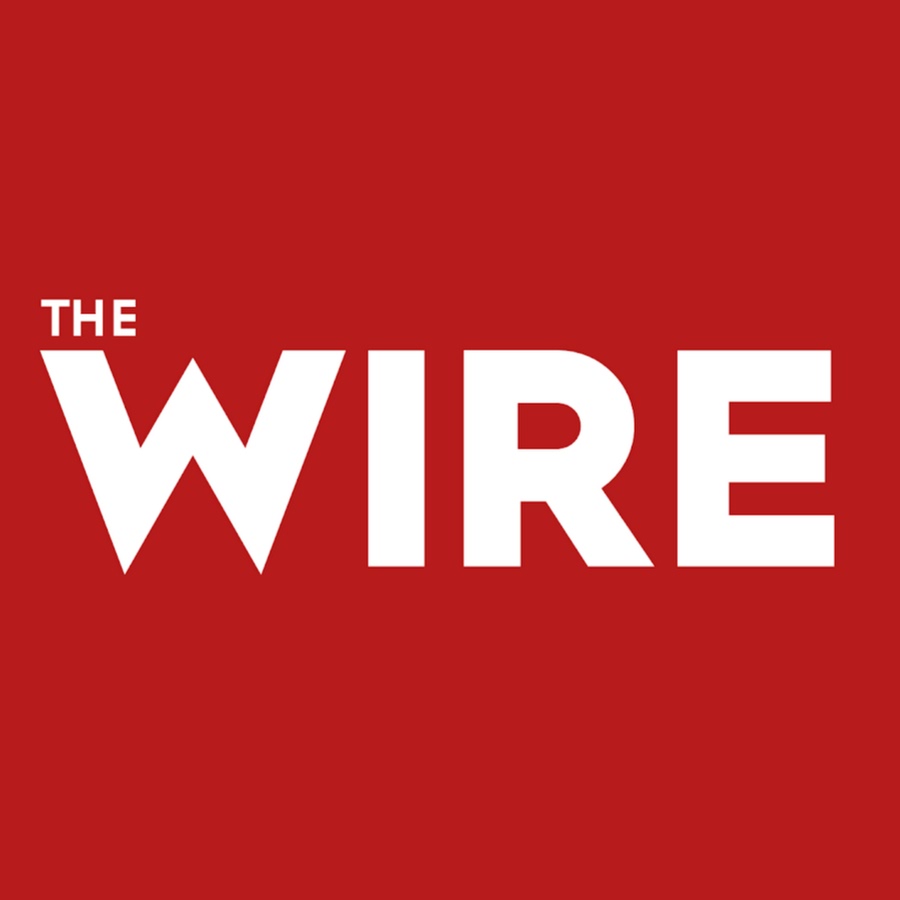 Scaling 'The Wire'
Delivering cutting edge journalism, TheWire.in trusted us to build and manage their technology which allowed them to focus on scaling the platfrom from 200 users/day to more than 500,000/day in just 2 years, seamlessly.
Our People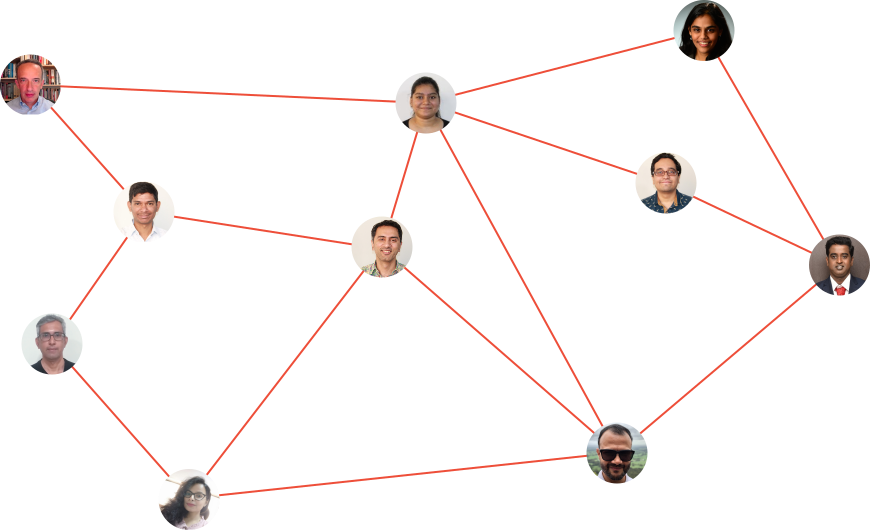 We have a very carefully crafted program for our engineering teams and we invest a significant amount of time and resources in ensuring our teams stay sharp. We are a distributed team that is connected
" Launch Ventures is the perfect software partner to help scale up our international growth on a continuous basis. We are very proud to work with them and all their team members are incredibly skilled and responsive."
Kristel
CEO & Founder, The Headroom Assistance Inc company.
" Launch Venture team is a solid and trustworthy partner that I would highly recommend. The whole process was smooth and systematic and kept very active communication. They are very flexible and quick to react and adjust so that we don't ..."
Yida Ying
Director-Strategic Initiatives, Sodexo
" Team Launch Ventures worked with Mirum India on one of our most challenging projects- and we had a great experience. In everything from understanding the client (as against just the client's requirement) to final delivery beyond they contributed beyond the ..."
Mihir Karkare
Co-founder & EVp, Mirum India
" I will recommend Launch Ventures as a good team to work with when looking to translate a concept into a live product. I have been guided on best practices and supported with delivery throughout this project journey, and I intend ..."
Angela Attah
Founder , Simplified Credit
Meaningful Impact
A team of intrinsically motivated, polyglot programmers and product strategists with expertise on a multitude of technologies, we look for meaningful ideas and mature partners with whom we can co create impactful products.