Invested In Your Success
We consult large scale businesses as well as startups with strong teams on their technology strategy, and provide solutions that scale. Our experts bring to bear their experience and pragmatism to deliver practical solutions.double_arrow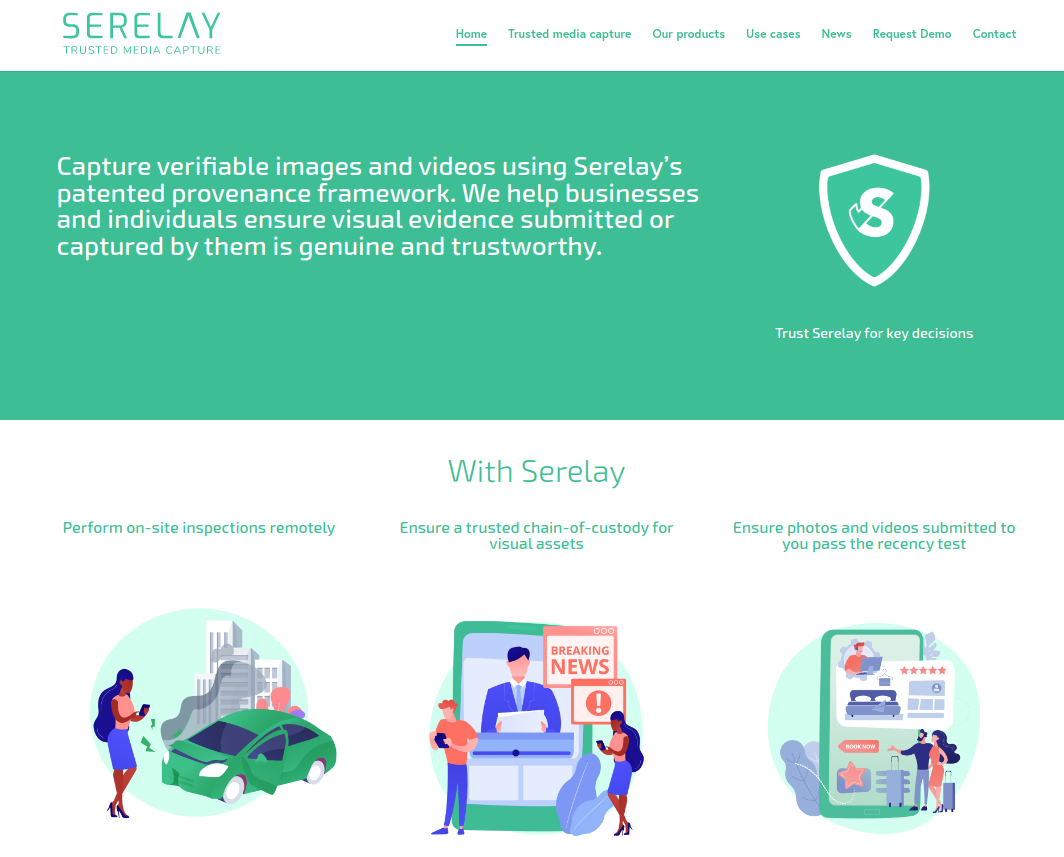 Transforming 'Serelay'
A cutting edge startup addressing a major problem in today's world which is 'fake news'. Serelay has developed a proprietary technology using cryptography and machine learning to detect tampered or doctored images.Our team built a product which can authenticate images and tell if they're real or edited in any form. The suite contains a server side application for validating images, an Android and iOS application as well as SDK for capturing the images securely using Serelay technology.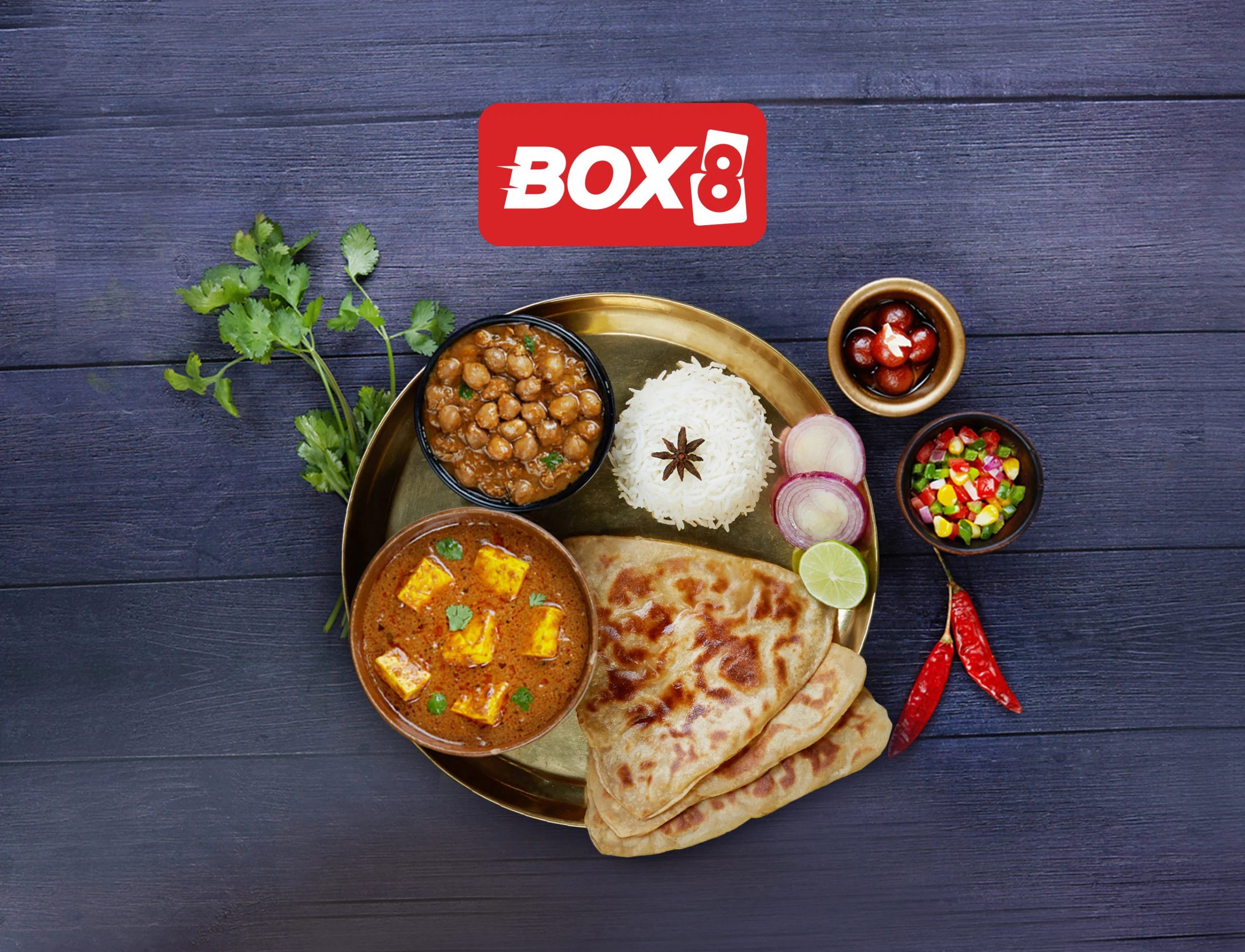 Delivering 'Great meals'
Online food delivery app built from scratch for Box8, one of the fastest food delivery startups in India. We also built the back end technology for Box 8 and helped set up the in-house team for Box 8. The app enables ordering, order tracking as well as payment from over 10,000 orders a day.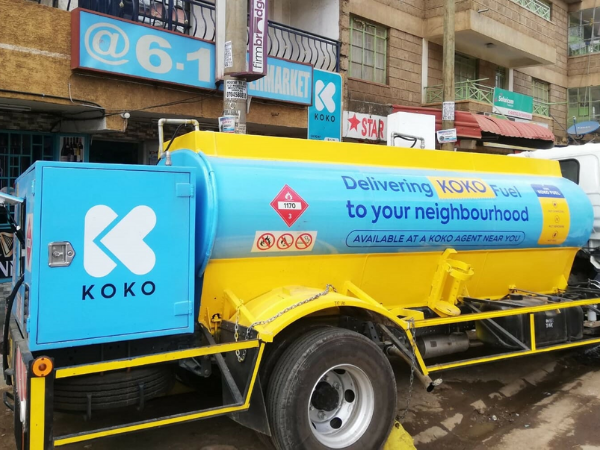 Scaling 'Koko Network'
A first of its kind digital network for last mile delivery of fuels, ecommerce and rich media. The system comprises a multitude of IoT technologies working seamlessly across platforms and channels to deliver physical and digital goods and services. We designed and developed the systems, institutionalized processes, built and maintained the in-house team, set up DevOps infrastructure, data warehouse and business analytics.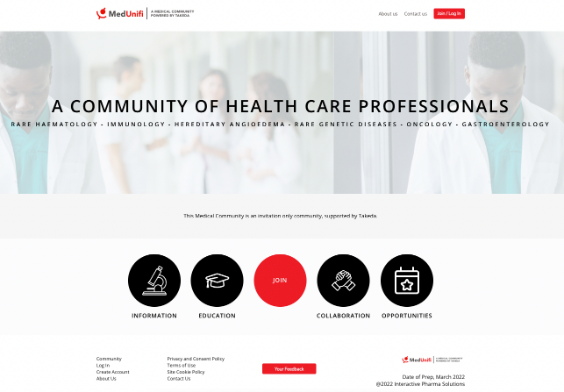 Takeda HCP Community
MedUnifi is an invitation-only medical community, supported by Takeda. The platform provides health care professionals (HCP) an opportunity to interact with each other and exchange rich information content such as educational modules, conference highlights, etc. It also enables them to participate in various activities such as clinical trials, market research and conferences.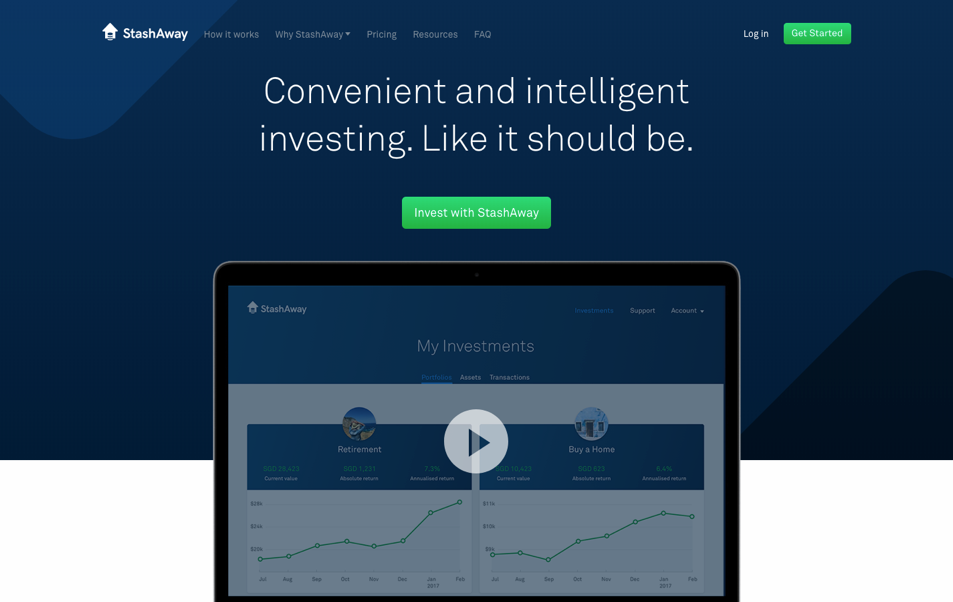 Stashaway
Stashaway is an efficient, low-cost, and intelligent digital investment platform that empowers individuals to build their wealth. By combining an innovative institution grade investment strategy with advanced technology, StashAway is making wealth management more accessible for common people.ur team built the mobile apps for Stashaway which has won many awards and was featured in several leading fintech journals.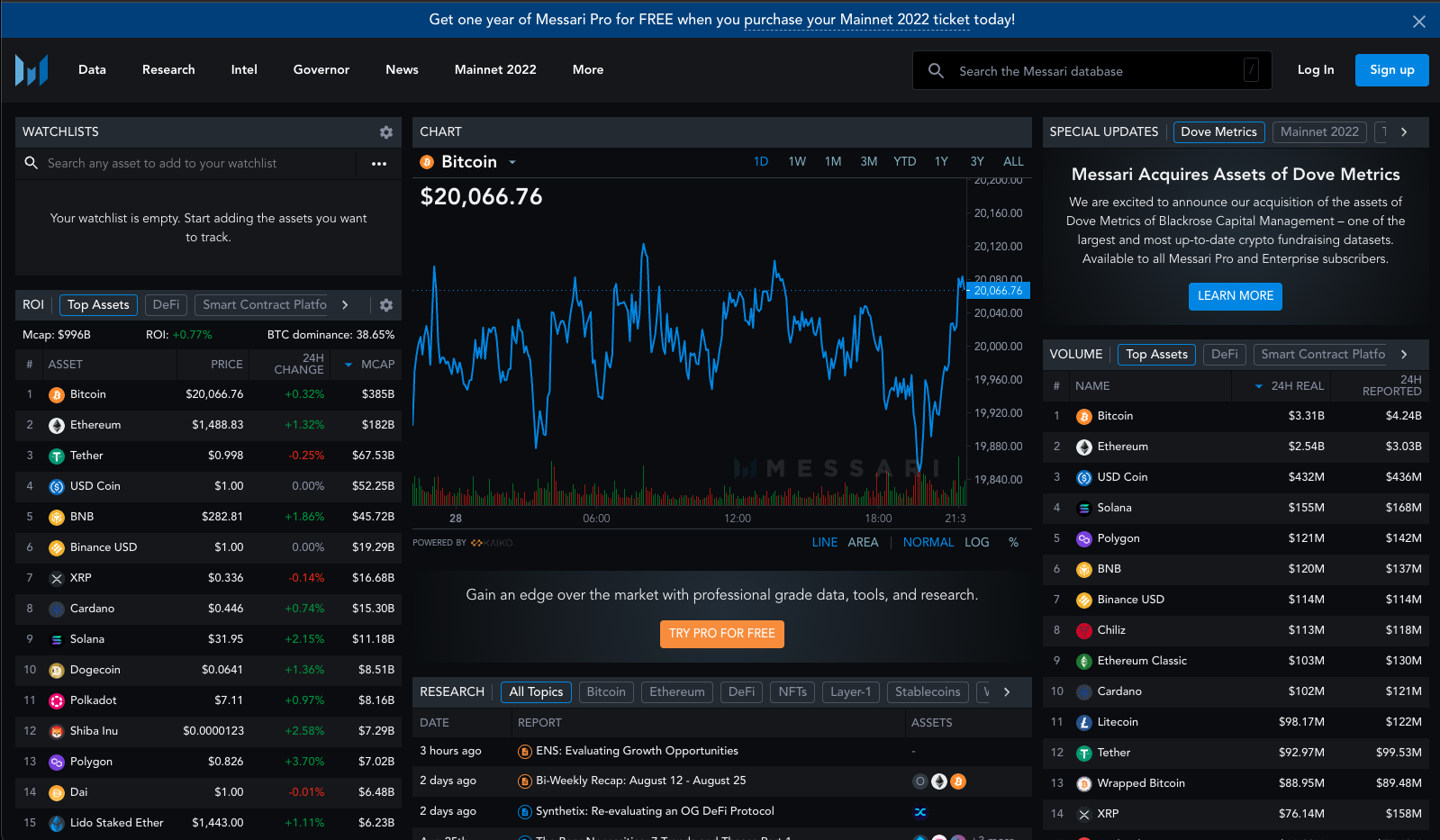 Messari
Bring crypto transparency by democratizing access to information to crypto assets by aggregating and analyzing data from multiple sources.We built subgraphs for two protocols Badger DAO and Belt.fi. Users were able to analyze and record data about financial & user-related activities, along with TVL (total value locked).
Have a project in mind? let's connect to talk it over arrow_right_alt