Services
Curious, analytical, mature and kind people bound by their passion for building pragmatic software products and making them successful.

arrow_right_alt
We also invest in promising ideas, build in-house technology teams, advise on product strategy, engineering best practices and team culture. It takes more than engineering to make products successful and we go the full length.double_arrow
Our Services
Process Consulting
Pragmatic guidance on adopting Agile processes and tools
Build product using Scrum and Kanban process
Deliver valuable software incrementally and iteratively
BeSpoke Software & IOT
Over 100 enterprise grade cloud and mobile applications
Designed monolithic and micro services architecture
Optimal strategic decisions to select between native or hybrid platforms
Infrastructure Engineering
Experience with deploying and maintaining application infrastructure on cloud and on premise
Optimize your infrastructure performance and spend or application
Experts at Amazon Web Services
Business Insights
Transform raw technical data into clear business information
Rapidly set up data analytics tools aligned with your business goals
PROCESS CONSULTING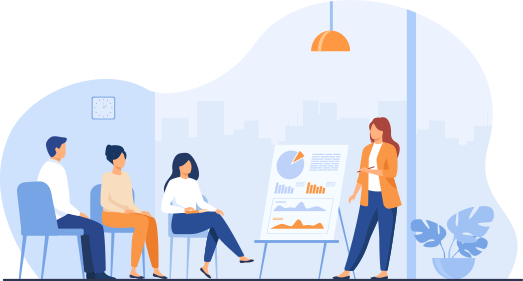 Our Process Consulting provides pragmatic guidance on adopting Agile processes and tools that work for your organization. As a leader, you want your teams to be effective and not just labeled Agile. We help you adopt and stabilize practices such as Scrum and Kanban, migrate to better tools and help deliver valuable software incrementally and iteratively.
Bespoke Software & IOT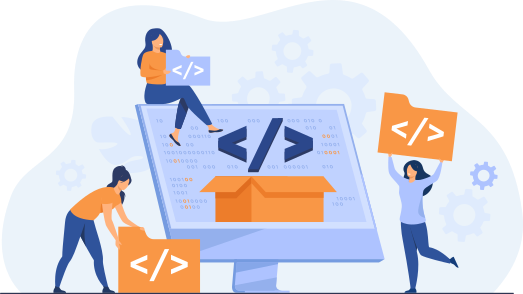 We have built over 100 enterprise grade cloud and mobile applications with some handling more than 5 million requests a day, designed monolithic and micro services architecture and created awe inspiring user interactions.
Our expertise helps take the optimal strategic decisions when it comes to selecting between native or hybrid platforms. We have built a variety of applications for different environments and countries and therefore understand what tools and frameworks work best. We think holistically about our products. We will not just build functional applications but also equip them for non functional requirements such as performance, infrastructure and security.
We are an early adopter and implementer of IoT solutions. We have delivered extensive IoT solutions across domains of supply chain, energy management and telematics to enable businesses to leverage cost efficiencies as well tap into new business opportunities. Our team of IoT experts can help you arrive at an IoT strategy for your business.
INFRASTRUCTURE ENGINEERING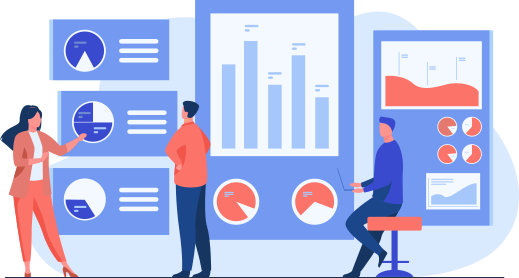 We bring experience with deploying and maintaining application infrastructure on cloud and on premise. We can help you if you want to optimize your infrastructure performance and spend on application routing, build server-less applications, set up queues or persistent networked applications, orchestrate your CI/CD pipelines, secure your infrastructure or build data warehouses.
While we have worked on a range of cloud infrastructure providers we consider ourselves as experts at Amazon Web Services.
BUSINESS INSIGHTS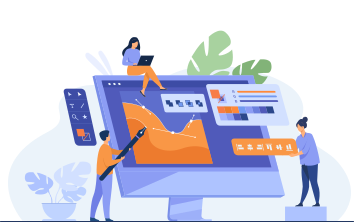 Big Data and Analytics solutions transform raw technical data into clear business information. Launch Ventures's experts will rapidly set up data analytics tools aligned with your business goals to assist you in micro-segmenting your market and customizing products.
We Build . We Launch . We Scale
01

Design Product Experience

We design evidence based user experience by engaging in practical workshops such as lean agile and event storming.

02

Implement Mature Processes & Best Practices

We put in place the best practices in software development which stay with the product even after we have delivered the product.

03

Deliver A Valuable Product

We setup engineering team to execute and launch the product. Our polyglot programmers understand what tools are best for the product

04

Scale & Maintain Infrastructure

Deploying new features and scaling the applications should be effortless and quick. We setup and maintain a tool chain early which allows for continuous integration and continuous delivery.

05

Engineer Data, Analytics & Insights

We need constant feedback on product performance; which features are working well; which are not and why. We have experience defining valuable metrics, setting up data warehouses to store these metrics, tools to visualise them and provide actionable insights.